WHY WORK AT ACADEMY?
Academy, an industry leader in ground transportation has provided a stable environment for over 50 years.
We provide the opportunity to work at facilities that are safe, well-maintained and conductive to a healthy environment.

If you are seeking a career opportunity, Academy can provide an atmosphere for growth that will benefit both you and the company. Academy's development and growth has largely been a result of teamwork, hard work and taking the pride in a job well done.
The Academy family is committed to maintaining its leadership role in the industry and expanding its market share through keeping the lines of communication open between its employees and customers.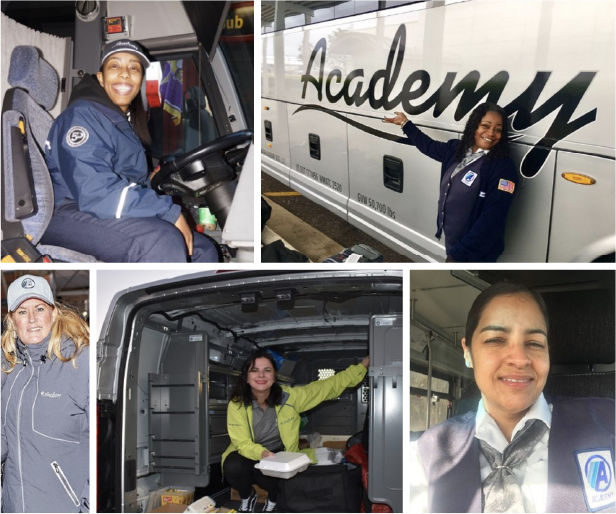 We know the way to look after our people.
Life at Academy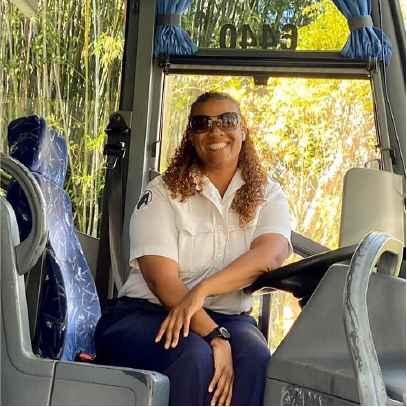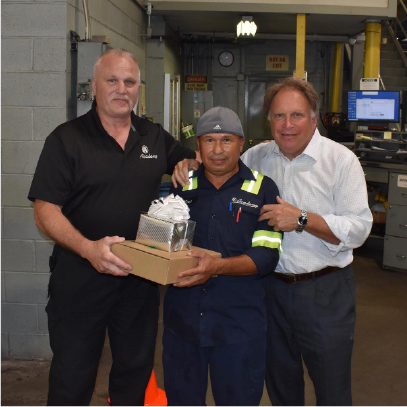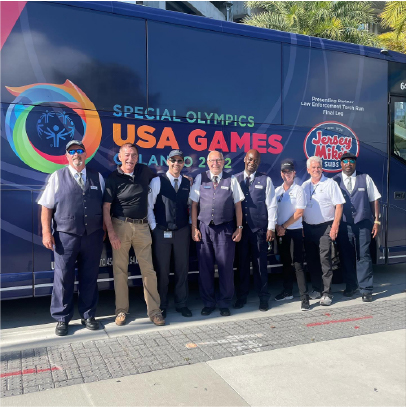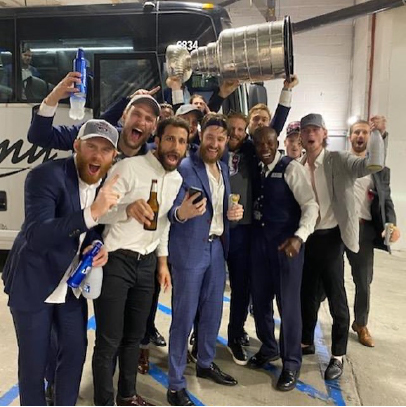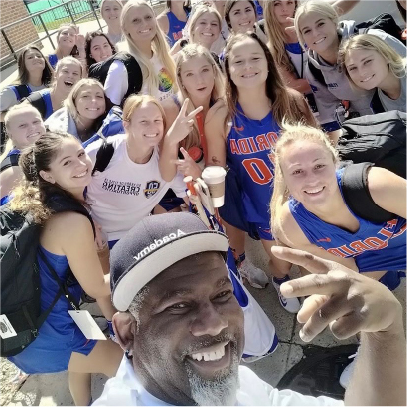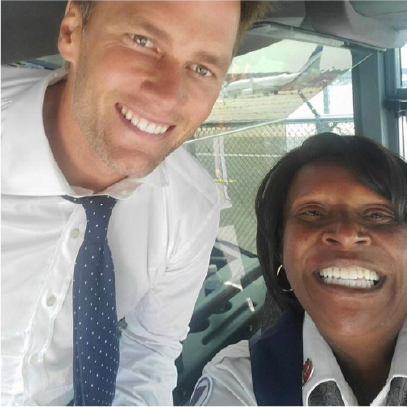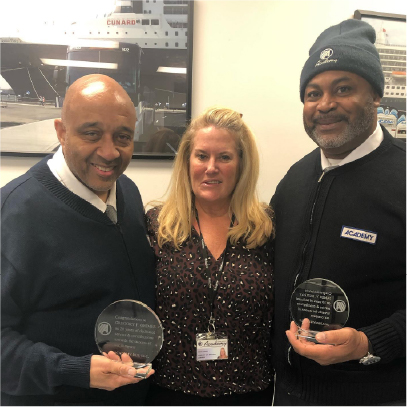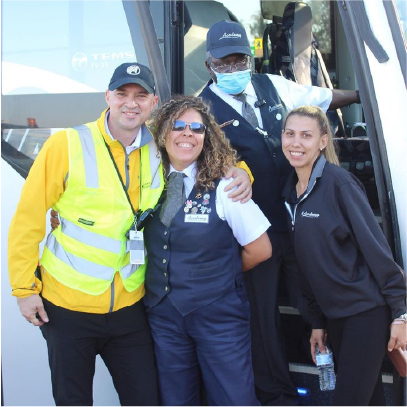 What to be a part of what's next?
Join Team Academy and find your next