BACK TO ALL ARTICLES
July 10, 2023
Academy Begins Disney Cruise Line Contract Service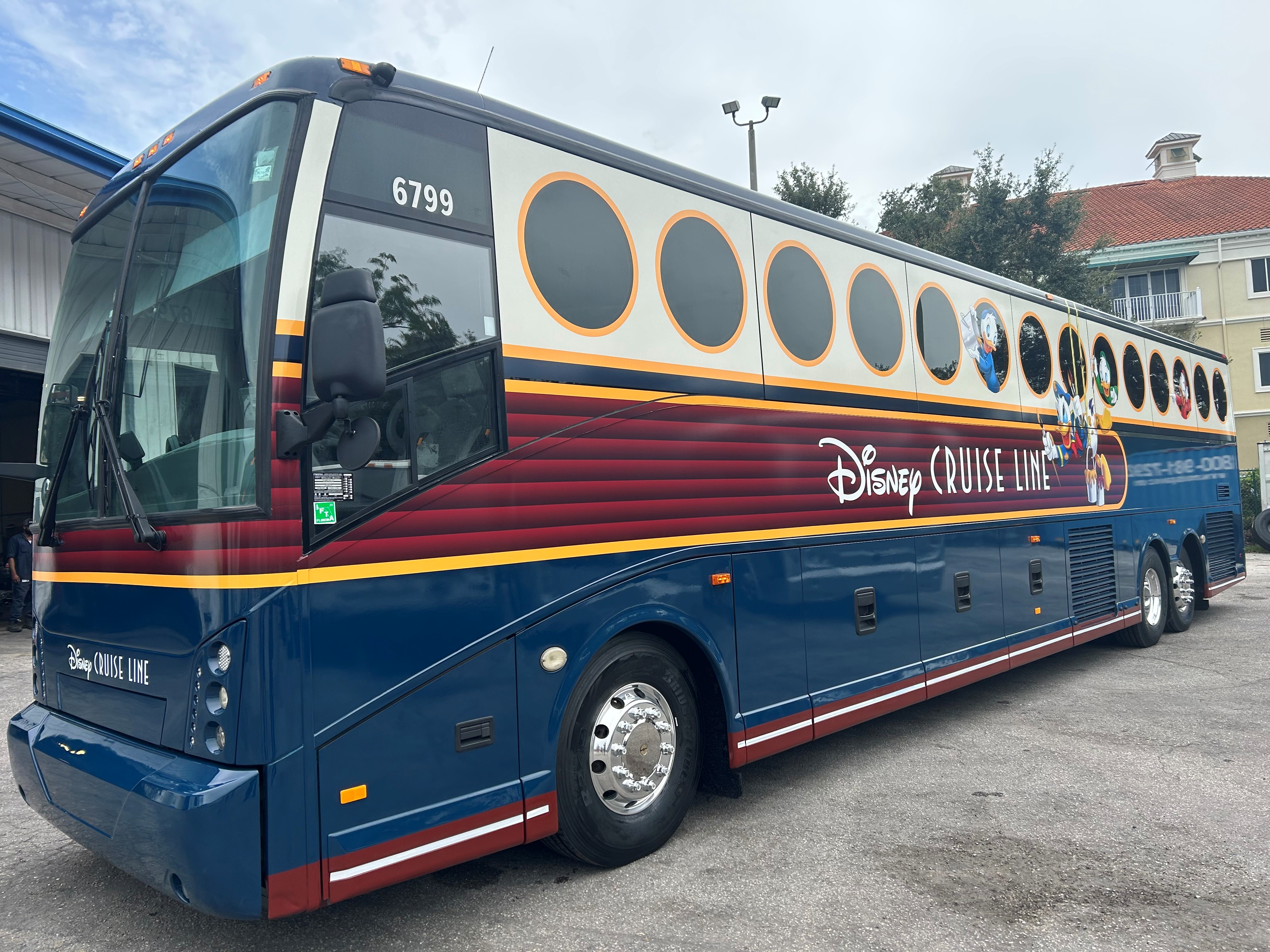 Expands Disney Relationship with Cruise Line Service
Academy buses were wrapped and ready as we recently began our Disney Cruise Line contract service in Florida. The service provides Disney Cruise Line guests transportation between Disney Resorts, Orlando International Airport and select Florida-based cruise piers.

The Disney Cruise Line contract expands our service offerings with Disney beyond our current College Housing and Guest Shuttle operations.

The service further validates our efforts to build our operation in Orlando and the rest of Florida.

We look forward to moving Disney Cruise Line guests!