BACK TO ALL ARTICLES
October 30, 2020
Academy Bus Announces Full Adoption of COVID-19 Management Solutions from eHealth Engagement, LLC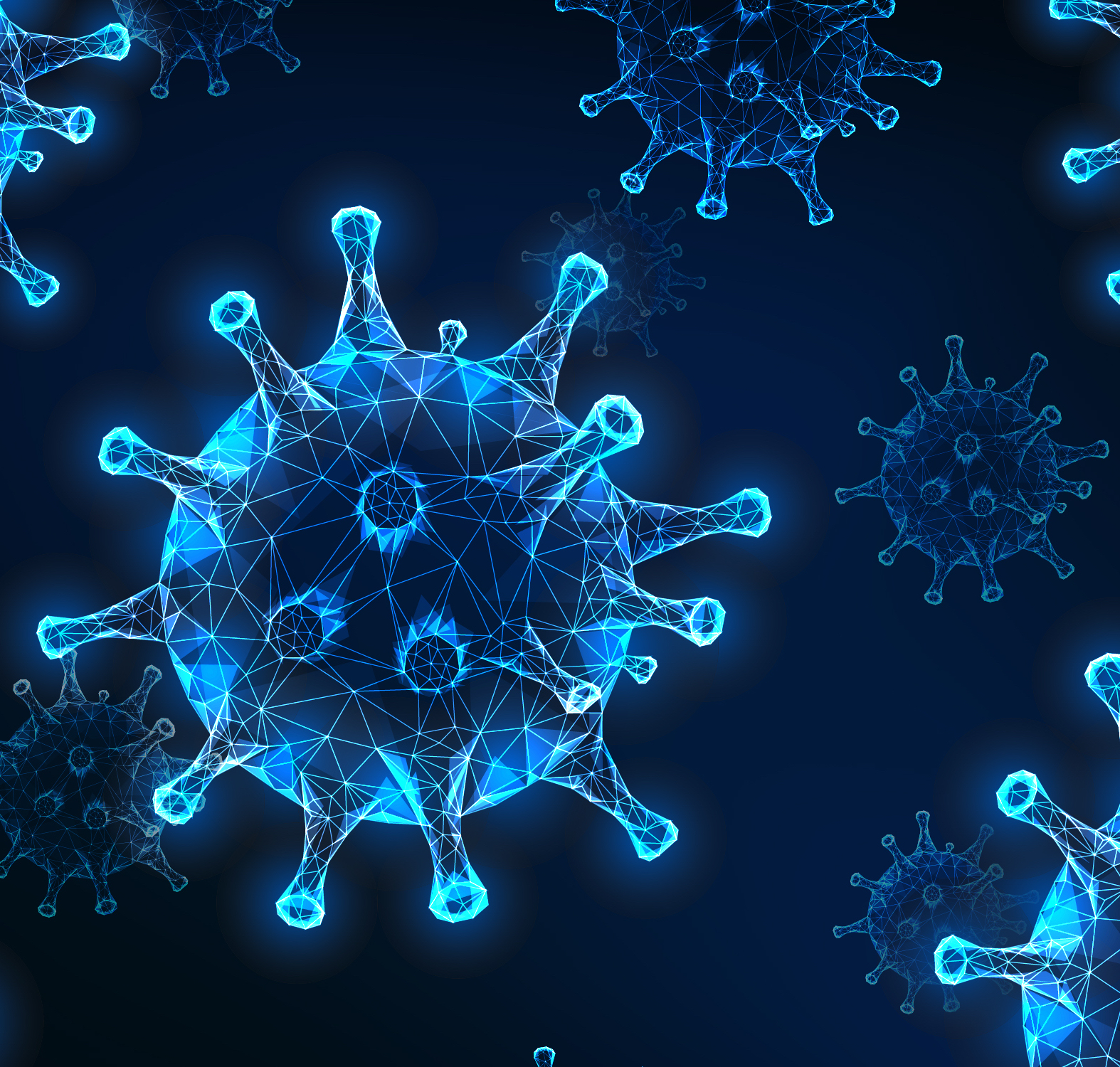 In response to COVID-19 and its commitment to safety, Academy Bus adds innovative technology to monitor and manage health of workforce
Academy Bus announced today that they have fully adopted eHealth Engagement, LLC's COVID-19 Health Management program as a key component of their pandemic operating strategy. eHealth Engagement, LLC delivers a cloud-based platform that merges traditional wellness strategies with real-time health auditing, oversight, and accountability management. Academy employees have been using the platform since the early stages of the pandemic in early 2020.

eHealth Engagement's technology platforms combine time-honored wellness strategies with health auditing and accountability coordination. Their health model draws from evidence-based medical practices to ensure employees receive the correct medical diagnoses, medical understanding, treatment, and follow-up. The goal is to provide corporate customers with the necessary tools and medical expertise to run the business's health programs with confidence, information and understanding.

"Due to the serious and ongoing nature of the pandemic, it makes great business sense for Academy to deploy a comprehensive solution to help protect the riding public and our employees," said Francis Tedesco, President and CEO of Academy Bus. "We have a reputation for leading the way as the largest privately owned bus carrier in the nation, and our customers expect us to leave no stone unturned when it comes to passenger safety. The eHealth Engagement, LLC COVID-19 program is key component in helping Academy deliver on that commitment."

With eHealth Engagement, LLC's proprietary HIPAA compliant platform, Engage, its team of medical professionals are able to monitor your workforce for COVID-19 in real-time. Designed by doctors and technologists, the Engage platform is a proprietary medical system built using industry standard cloud-based technologies.

Through the Engage for COVID-19 modules, companies have access to real-time information about the workforce's fitness for duty through the Engage for Employers interface. For employees, Engage offers Engage for Members, a secure web-based application that employees can use to fill out their daily questionnaires. Engage for Members can be accessed both by desktop and mobile devices. Lastly, the eHealth Engagement, LLC team uses Engage for Medical Professionals, to oversee employees' COVID-19 health status on a daily basis.

Operating or reopening a business safely, especially as the COVID-19 pandemic continues, vaccinations rise and infections slowly decline, is both difficult and time consuming. Companies must now execute a set of processes and procedures that must be done correctly to avoid monetary penalties and reduce the risk of infection or worse to employees and customers. Many states now mandate a strict set of regulations and hoops that their businesses will have to jump through in order to achieve compliance and health safety for both workforce and customers.

"Whether you are reopening your business, managing a medical certification program, or just seeking to improve revenue through workforce health optimization, companies are confronted with numerous difficult and time-consuming challenges," said Mark Bogan, Founder, Co-CEO/CIO of eHealth Engagement. "Regulatory compliance, program administration, medical and technical know-how are just a few of the immediate hurdles they will face. What is needed, is a company of medical experts, combined with a company of technology experts, which can deliver the tools to get the job done accurately and give them the information they need."

eHealth Engagement, LLC was founded on the premise that getting the workforce healthy is the key to outstanding business performance. To that end, the eHealth Engagement team is driven each day to deliver best in class medical oversight and the cloud-based software tools that corporations need to ensure that their workforce performs at the top of their game.

# # #

About eHealth Engagement, LLC

eHealth Engagement, LLC is the industry leader in medical health accountability auditing. It delivers proprietary health auditing and management solutions that merge our traditional wellness strategies with real-time medical health surveillance, management, and oversight. Their Medical Health model draws from evidence-based medical practices to ensure that employees receive the correct diagnoses, understanding, treatment, and follow-up. Through proper treatment and accountability, eHealth Engagement, LLC minimizes employee disability resulting in substantially lower costs and increased worker output. For more information on eHealth Engagement LLC, visit www.ehealthengagement.com.

About Academy Bus

Based in Hoboken, NJ, Academy is the largest private carrier in New Jersey and the largest privately owned and operated ground transportation company in the United States. Utilizing almost 1,250 top-quality buses, across 20 markets from Boston to Miami, the company maintains a diverse set of service offerings in charter, commuter and casino operations. Whether moving 20 or 20,000, Academy has the expertise to satisfy every customer. For more information on Academy, please visit www.academybus.com.