BACK TO ALL ARTICLES
August 14, 2023
Get to Know...Jill Wiggins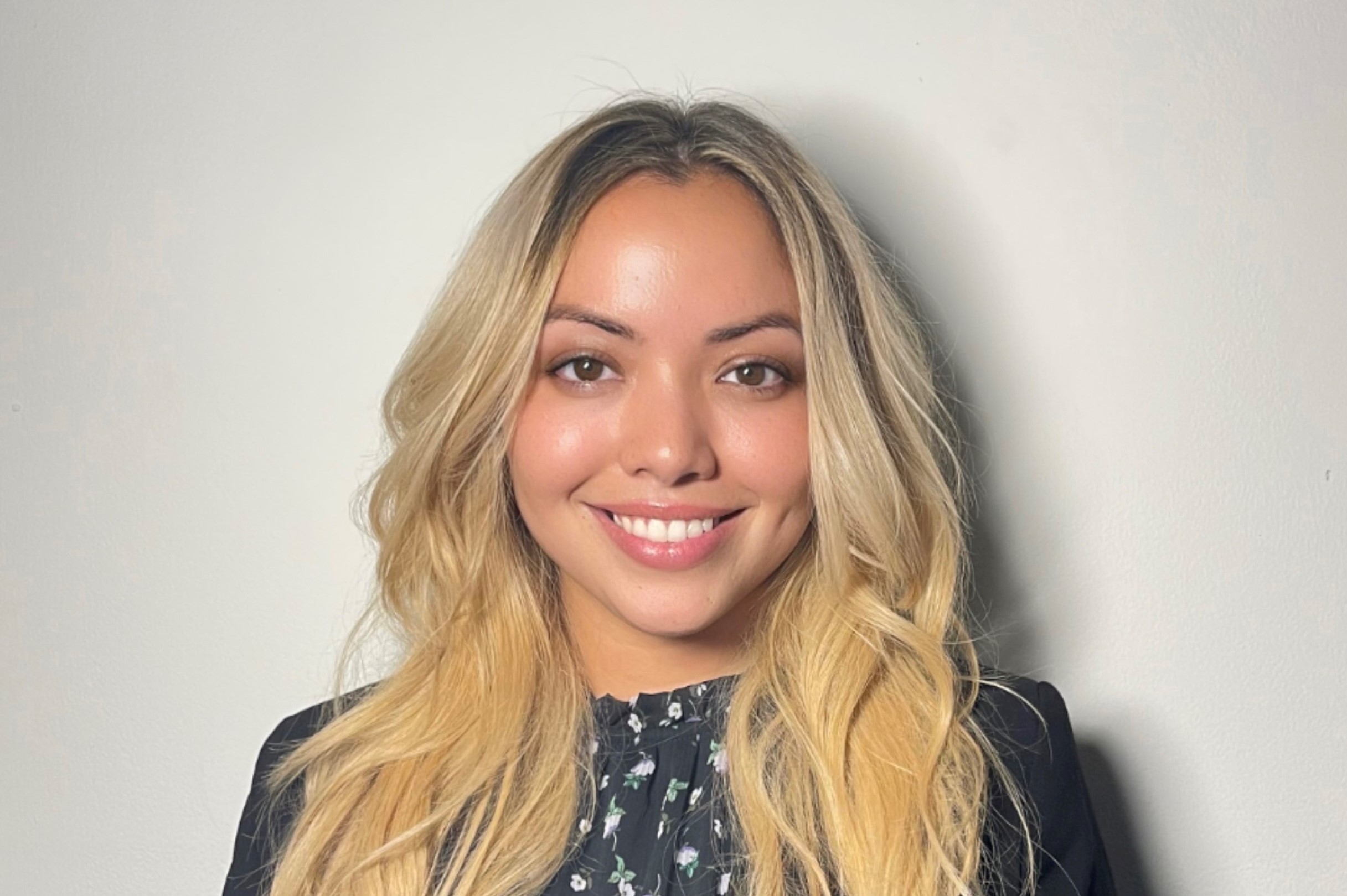 New General Manager of Hoboken, New Jersey Terminal
Jill was recently promoted to General Manager of the Hoboken, NJ Terminal.

When did you start at Academy?
I started in November of 2017 as a dispatcher in Hoboken.

You've filled other roles at the company on your way to your current position. What were they?
Just shy of a year in dispatch, I was promoted to driver scheduling. I spent some time in payroll at the corporate office before transitioning into the Operations Planner. When the pandemic hit, I had the pleasure of being assigned Operations Supervisor back at the terminal, overseeing the New York University intercampus shuttle service. In 2021, I was promoted to Assistant Terminal Manager in Hoboken, which was my latest role before being named General Manager as of July 1st.

It's early, but what have you noticed about the General Manager role that differs from Assistant General Manager?
My time as an Assistant Manager was more directly involved with and executing the day-to-day operations. As the General Manager, I've had the pleasure to be more involved in the planning of projects to occur within other terminals and the logistics of coverage to ensure most efficient decision-making for the operation as a whole.

What is your favorite client or operation that you've worked with?
Hands down New York University. I really enjoyed working with our drivers and the team at NYU daily. In particular, the commencement ceremony move to Yankee Stadium each year was a highlight. .

What is the best part of working at Academy?
The people. The transportation industry has its challenges, but being successful together makes it that much more rewarding.

In your opinion what separates Academy within the industry?
Our upper management team is extremely involved, supportive and hands on. This helps us make the right decisions in the field to best serve our customers effectively.

What is something about your new role that is important to you? I think it's important that we continue to help others grow into leadership roles here. I'm looking forward to being a part of that development process.

Congratulations Jill and Continued Success! .