BACK TO ALL ARTICLES
September 26, 2023
James River Transportation Joins the Academy Family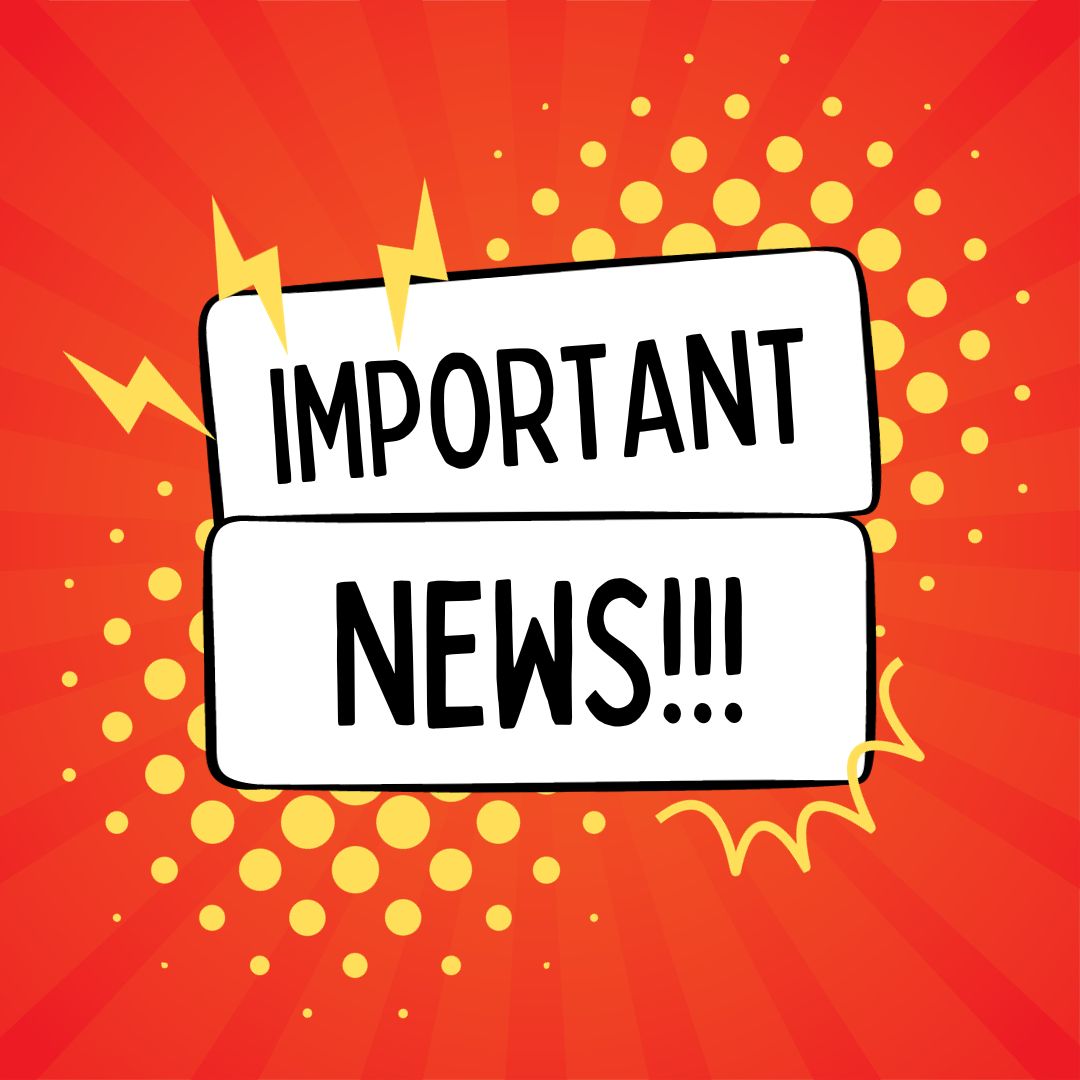 Academy Expands Service Area to Richmond, Virginia
Academy is excited to announce that James River Transportation has joined the Academy family.

With this news Academy has expanded our service area to include Richmond, Virginia and the surrounding Central Virginia area.

Like Academy, James River Transportation is a privately owned and operated company with a rich history of of nearly a century of providing group transportaiton services. The company embraces deeply rooted core values including Customer Service, Safety, Reliability, Integreity and Teamwork. 

Currently operating 80 vehicles from facilities in Richmond and Norfolk, Virginia we are thrilled to welcome James River Transportation on board.

Be on the lookout for our silver painted buses with the script logo in the Central Virginia area very soon.