BACK TO ALL ARTICLES
September 08, 2023
Academy Restarts Route 35 Service in New Jersey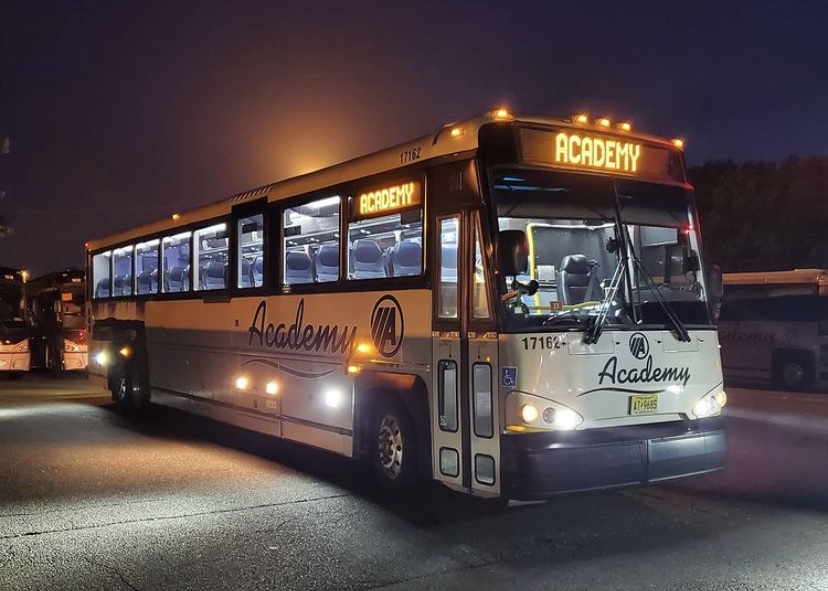 Route 35 Service Returns Amongst Added Service
Starting Monday, September 11, 2023, Academy will increase commuter service on many routes including the return of the Route 35 to Port Authority Bus Terminal service.

The additional departures are in response to increased demand from customers who are returning to their offices in New York City.

The Route 35 service stops locally at the following locations:

Kings Highway East
New Monmouth Road
Harmony Road
Cherry Tree Farm Road
Palmer Avenue
Union Avenue
In Front of Costco
Laurel and Middle Avenues
Airport Plaza
Jon Bon Jovi Service Area

Tickets can be purchased by downloading the SilverPass app from the Google Play or Apple App Stores.